Tune in to a place of harmony, one adornment at a time.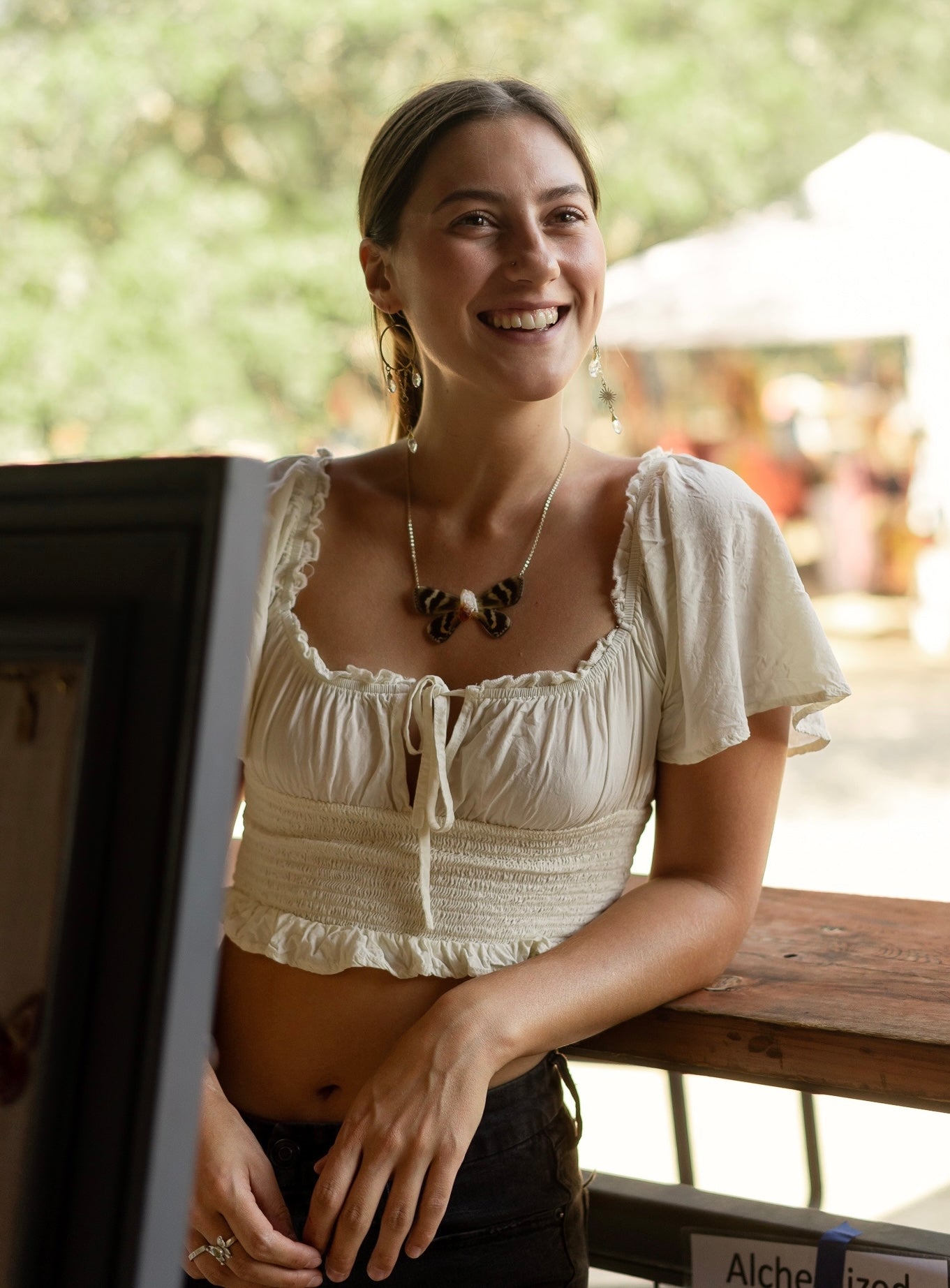 "Alchemized Nature is a physical representation of my relationship with Mother Nature. I hope our collections inspire you to cultivate yours, too."
CASEY PREINITZ, founder and artist
READ HER STORY
Our Values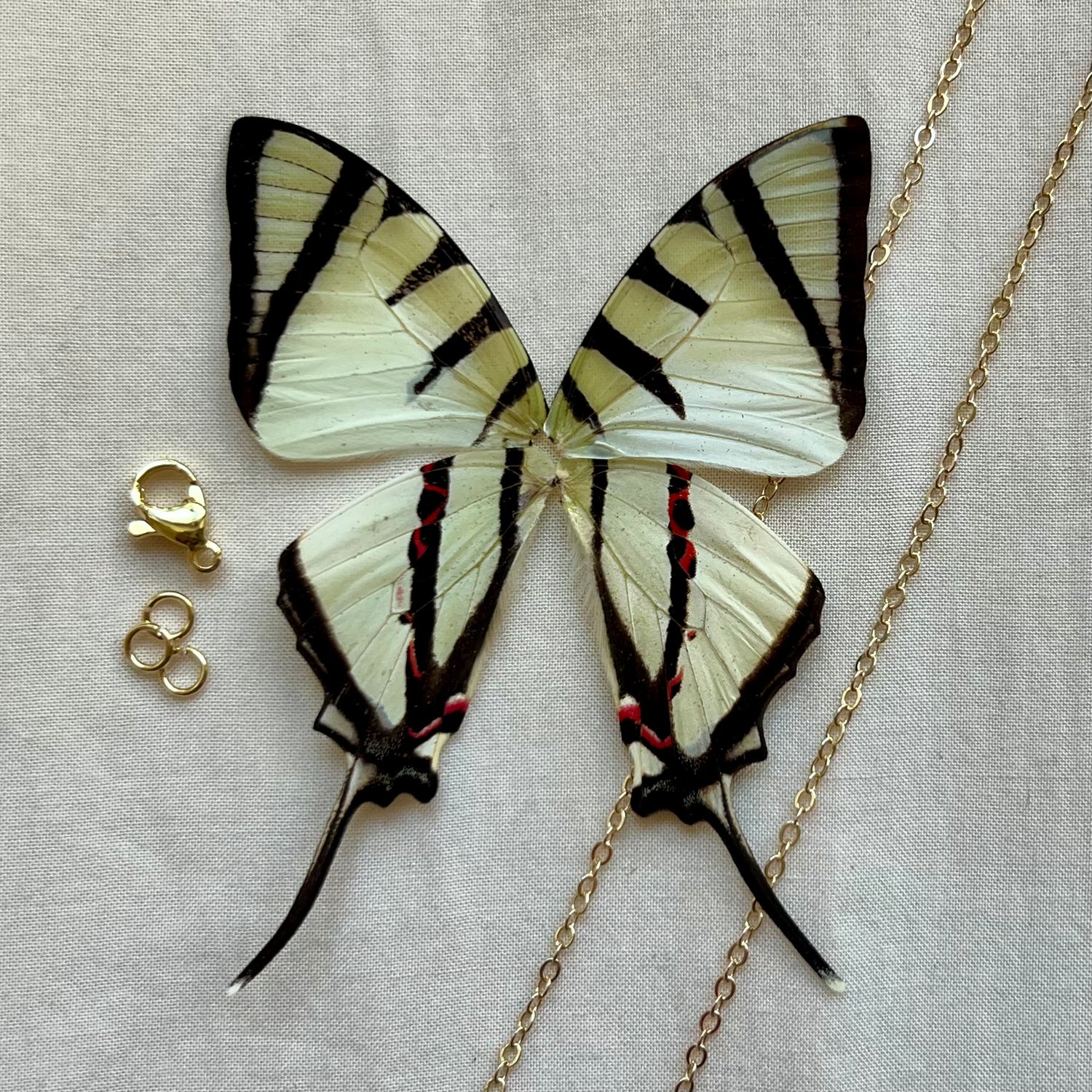 Quality.

We put ethics and regenerative practices at the forefront of our creation process by utilizing high quality materials and ethically sourced nature-based elements.
Growth.

Alchemized Nature's founder, Casey Preinitz, is a life-long student with a dedication to continual growth. We integrate customer feedback and welcome challenges that will aid our vision for a more beautiful, connected world.
Community.

Alchemized Nature cultivates an ecosystem that seeks to uplift and empower others. We are dedicated to honoring each member of our community including our customers, admirers, fellow small business owners, and artisans. We will always value community over competition.
Connection.

Since the birth of Alchemized Nature, connection to the earth has been inherent. This brand is a physical representation of our relationship to the natural world, and our hope is that it inspires our customers to cultivate their connection, too.
Shop Monarch Butterfly Collection
Regular price

$140.00 USD

Regular price

Sale price

$140.00 USD

Unit price

per
Beloved by many..
"In love with this butterfly necklace! The piece is even more gorgeous in person and I love that all the offerings were given harm free from Mother Nature ✨🤍"

-Rachel

Shop butterfly necklaces

"So beautiful in person. I can't wait to give these earrings to my sister in law for the holidays :) your talent is amazing and i can't wait to buy even more from you!! 💜✨💜"

-Vera

Shop butterfly earrings

"I haven't taken this necklace off since I bought it! It elevates every outfit and even just the weight of it feels luxurious. It looks great on its own or stacked with other necklaces. It's definitely a staple!"

-Hayley

Shop necklaces